The Law Office Of Susan Han
PROVIDING IMMIGRATION SERVICES:
PETITIONS FOR FAMILY MEMBERS
The Law Office
Of Susan Han
PROVIDING IMMIGRATION SERVICES
PETITIONS FOR FAMILY MEMBERS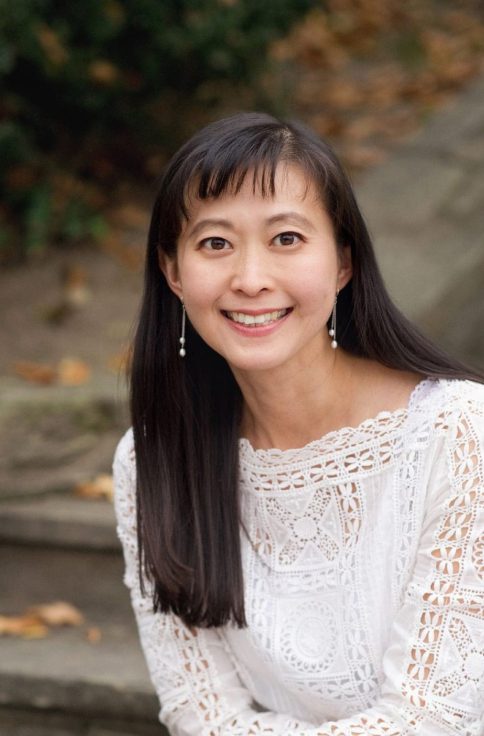 Susan Han
Immigration Attorney
Susan Han Is An Immigration Attorney In Maryland. Immigration Lawyer Susan Han assists people with applying for green cards through applying for adjustment of status or immigrant visas, petitioning for family members, and with applying for U.S. citizenship.
Applying for Adjustment of Status
Applying for an Immigrant Visa
Applying for U.S. Citizenship
Changing Status in the United Status
Petitioning for a Spouse
Petitioning for a Fiance
Petitioning for Parent
Petitioning for Children
Petitioning for Siblings
Explore Your Options With an Experienced Immigration Attorney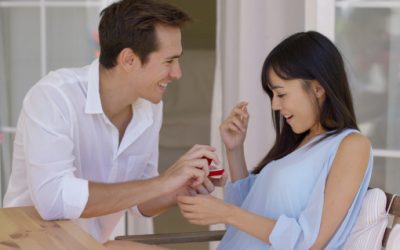 Family-based Immigration – Petition for Spouse The United States provides opportunities for families to live together in the United States. Family unity has been a long-standing policy of the United States government and the U.S. Immigration laws permit ways for...
Contact Form:
You can contact me using the form below and I will be in touch as soon as possible.