Susan Han aims to provide her clients with hope and a future as she helps to unite families and as she helps to provide her clients with the legal means to obtain authorization to work in the US.
Petitions for Fiance Visas
Family-Based Petitions and Immigrant Visas
Marriage-Based Green Card Lawful Permanent Residency
U.S. Citizenship and Naturalization
Contact Form:
You can contact me using the form below and I will be
in touch as soon as possible.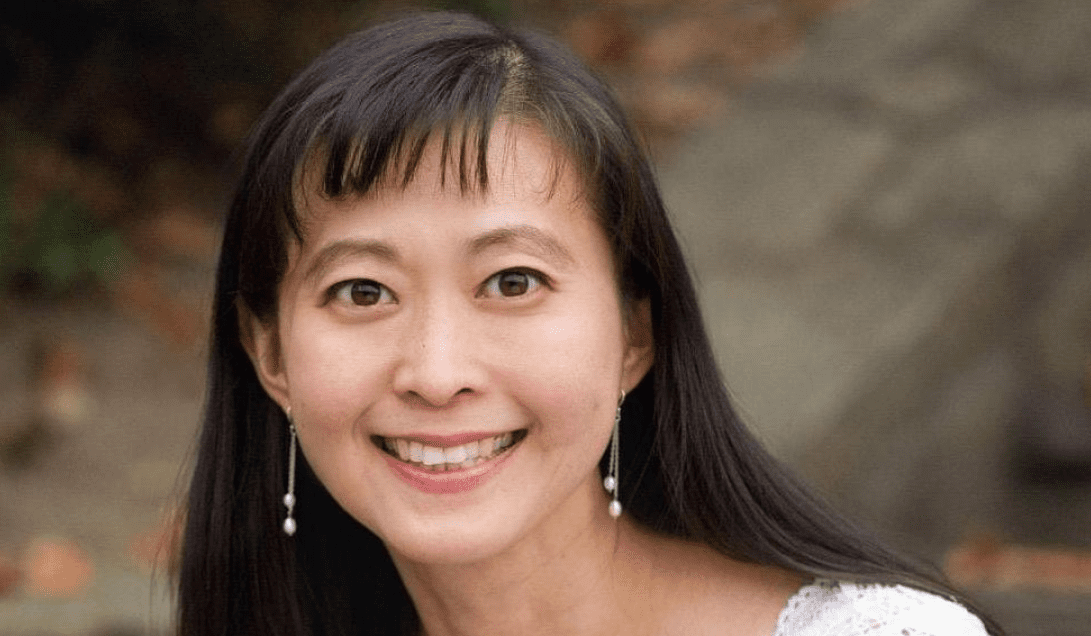 Susan Han
The Law Office of Susan Han
4 E Rolling Crossroads
Ste 211
Catonsville, MD 21228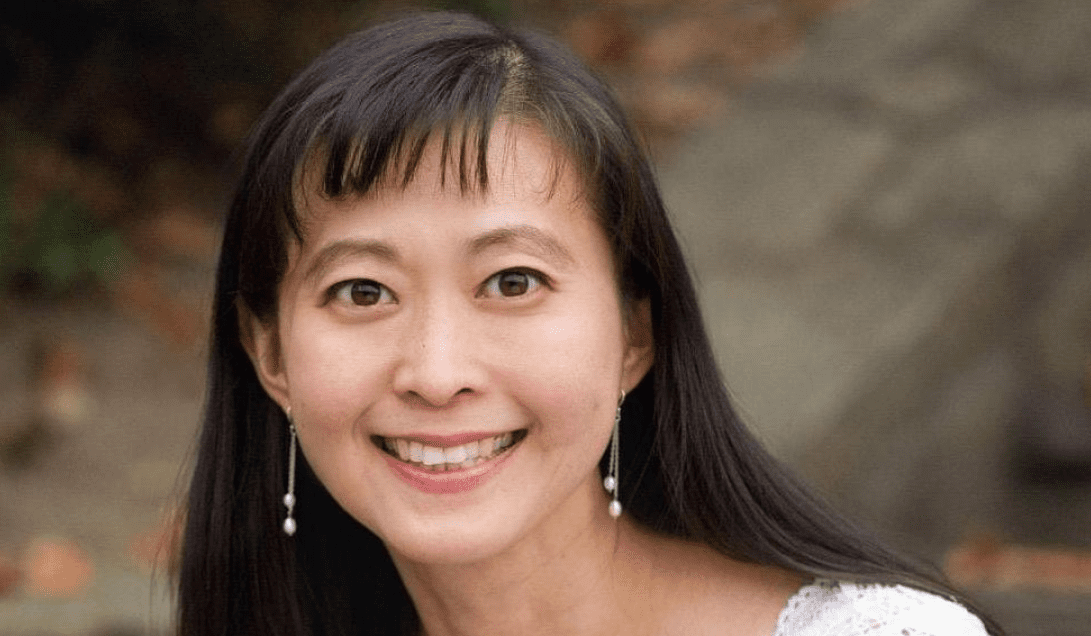 Susan Han
The Law Office of Susan Han
4 E Rolling Crossroads
Ste 211
Catonsville, MD 21228