Green Card /
Permanent Residency
Once your immigrant petition has been approved, there are two ways to move forward in your application for lawful permanent residence status (a green card).
If you are already in the United States, you may use a procedure called "adjustment of status," which we discuss in detail elsewhere on this site. If you are outside of the U.S., you must use a procedure called "consular processing." This procedure involves applying at a U.S. Department of State consulate on foreign soil so that you can enter the United States on an immigrant visa to obtain your lawful permanent resident status.
There are several steps you must go through to successfully immigrate to the United States. Each of these steps — and any unforeseen circumstances that arise — are made easier and more straightforward when you engage Susan Han to represent you.
You can contact Immigration Attorney Susan Han at (410) 599-3100 or by email at susanhan@susanhanlaw.com.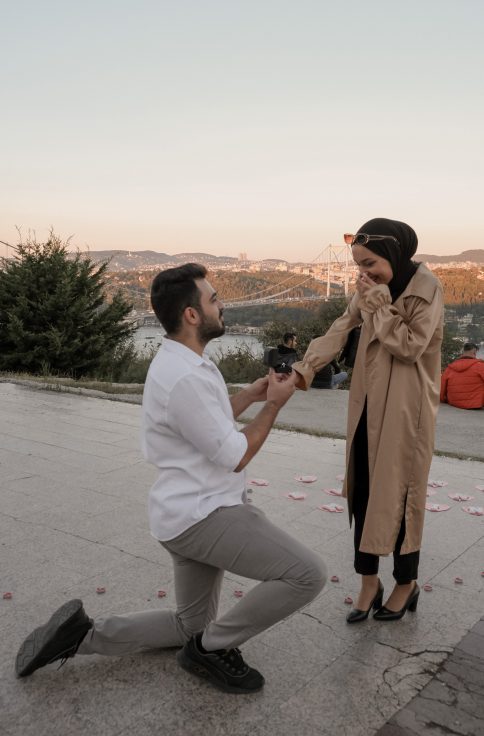 Am I Eligible to Apply for a Green Card
Using Adjustment of Status?
Individuals and Families can navigate the complex immigration process with the immigration experience and comprehensive analysis that Immigration Attorney Susan Han provides for each unique immigration situation.
Green Card Through Family
Immediate relative of a U.S. citizen Relative of a U.S. citizen
Fiancé(e) of a U.S. citizen or the fiancé(e) s child
Family Preference Category: Parents of U.S. Citizens, Children of U.S. Citizens, and Siblings of U.S. Citizens
Family Preference Category: Spouses and Children of Green Card Holders/ Lawful Permanent Residents
Widow(er) of a U.S. citizen VAWA self petitioner victim of battery or extreme cruelty
Am I Eligible to Apply for a Green Card Using Consular Processing?
You are physically outside of the United States or are planning on leaving to apply for an immigrant visa from outside of the U.S.
You are eligible for an immigrant visa because you have an approved petition filed by a U.S. employer or a family member, among other ways
To Learn More About Green Card / Permanent Visas,
Contact Immigration Attorney Susan Han Today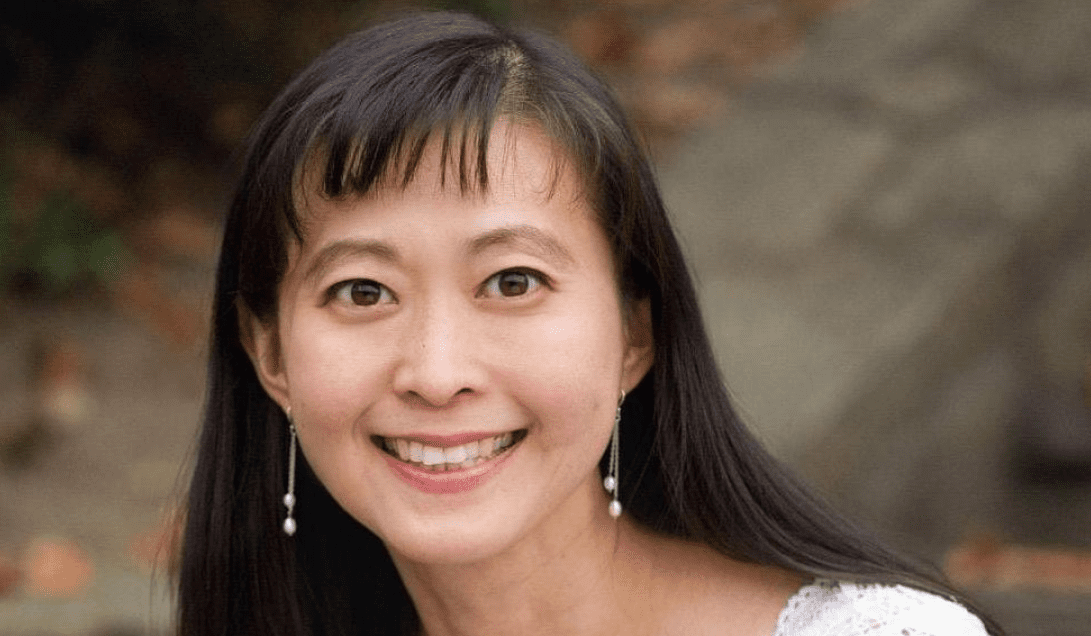 Susan Han
The Law Office of Susan Han
4 E Rolling Crossroads
Ste 211
Catonsville, MD 21228
To Learn More About Green Card / Permanent Visas,
Contact Immigration Attorney Susan Han Today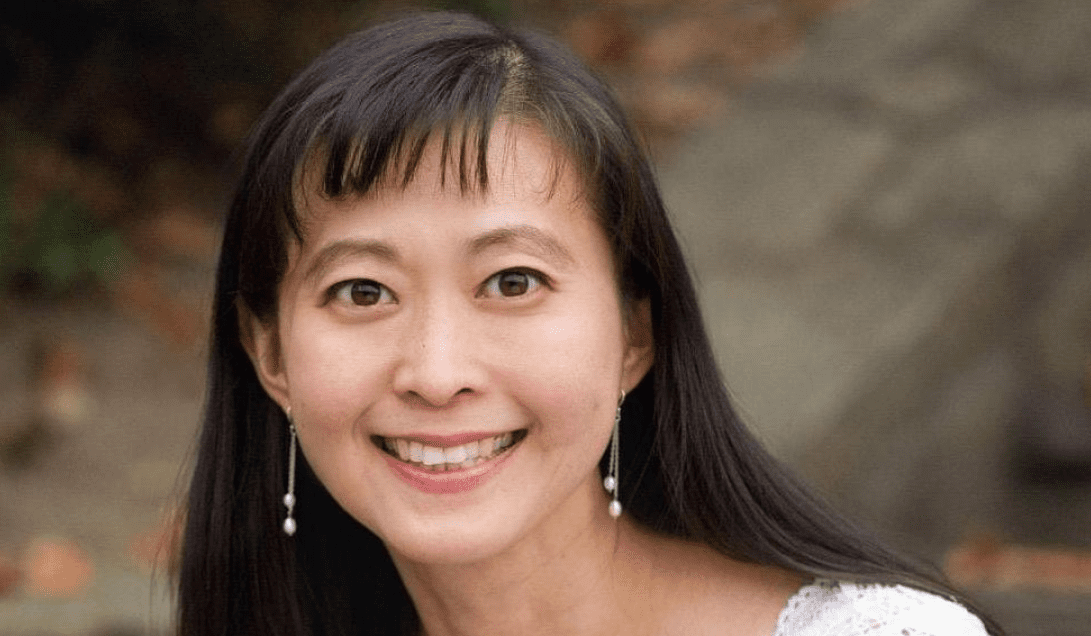 Susan Han
The Law Office of Susan Han
4 E Rolling Crossroads
Ste 211
Catonsville, MD 21228