Immigration Lawyer Susan Han focuses on family based petitions for adjustment of status for:
Spouses
Fiances
Parents
Children
Siblings
There are several steps that you must go through to successfully obtain lawful permanent residency in the U.S. using the adjustment of status process.
The immigration laws are complicated and changing. Susan Han Immigration Attorney can assist you throughout the adjustment of status process by providing legal advice and up-to-date knowledge of the current immigration laws and requirements, as well as by representing you before U.S. Citizenship and Immigration Services (USCIS).
If you are in the United States, it is possible to file a petition and apply for adjustment of status concurrently in some circumstances. In other cases, a petition must be approved before applying for adjustment of status.
Susan Han analyzes a particular situation and provides legal guidance, and prepares all of necessary applications and provides supporting documents to the U.S. government.
You can contact Immigration Attorney Susan Han at (410) 599-3100 or by email at susanhan@susanhanlaw.com.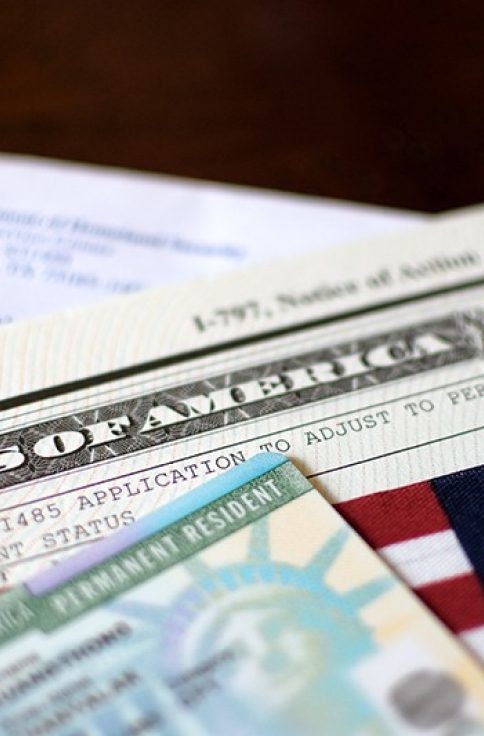 Am I Eligible to Apply for a Green Card Using Adjustment of Status?
You are physically in the United States.
You are already eligible for a U.S. green card because you have been hired by a U.S. employer, have a family member who is a citizen or a permanent resident, you are filing as a self-petitioner, or have received asylum or refugee status, among other ways.
If you are eligible because you have been granted asylum or refugee status, it has been a year since that status was granted.
If you are eligible because an employer or family member petitioned for you, you have an approved petition from the USCIS, and your priority date is current.
If you entered the U.S. on a K-1 fiancé(e) visa, you married the person who petitioned for you to receive that entry within 90 days of your entry into the U.S. If you married, but more than 90 days after entry, it may still be possible to adjust your status.
Ms. Han Immigration Attorney
can advise you if this is the
case.
To Learn More About Adjustment of Status,
Contact Immigration Attorney Susan Han Today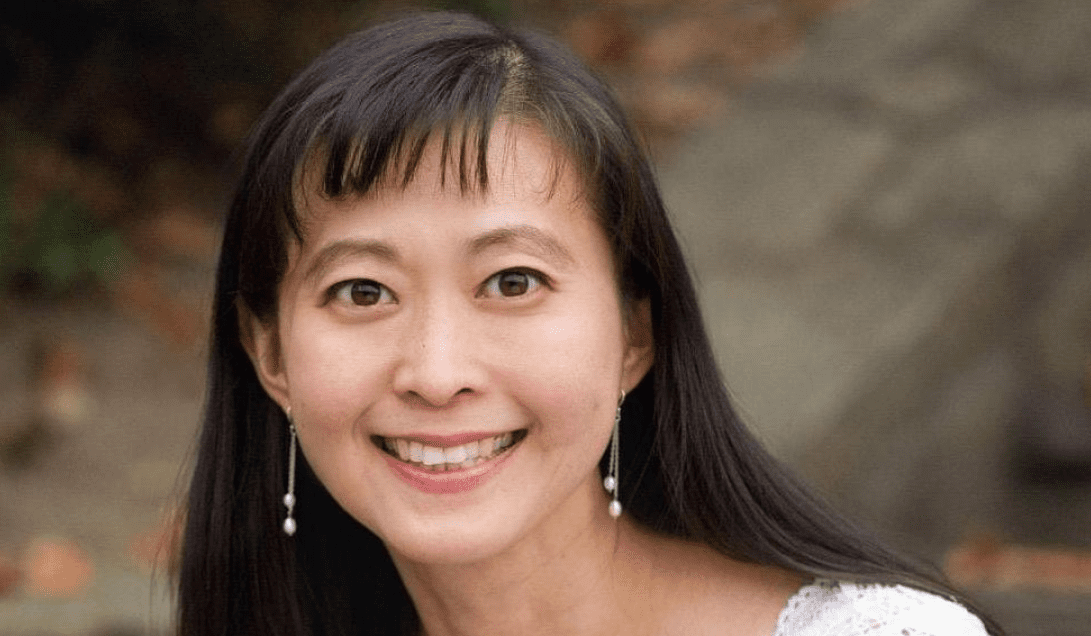 Susan Han
The Law Office of Susan Han
4 E Rolling Crossroads
Ste 211
Catonsville, MD 21228
To Learn More About Adjustment of Status,
Contact Immigration Attorney Susan Han Today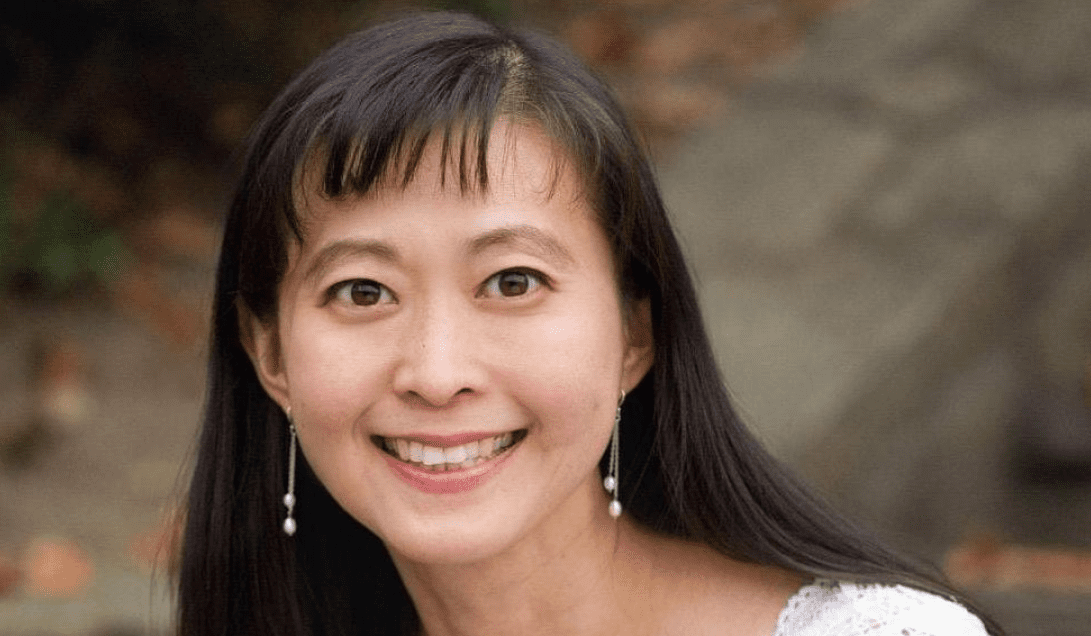 Susan Han
The Law Office of Susan Han
4 E Rolling Crossroads
Ste 211
Catonsville, MD 21228