There are many reasons that foreign nationals may wish to enter the country temporarily. You may want to enter as a tourist or to receive medical care. Or perhaps you want to work in the U.S. Non-Immigrant Visas allow their holder to enter the U.S. for a specified amount of time for a specific purpose. Whatever the reason you wish to enter the U.S., there is likely a non-immigrant visa option for you.
If you are in non-immigrant status in the United States and would like to change your status from your current status to another status, there are certain procedures to do so and Susan Han can provide legal advice and analysis if you would like to change your non-immigrant classification
with USCIS.
You can contact Immigration Attorney Susan Han at (410) 599-3100 or by email at susanhan@susanhanlaw.com.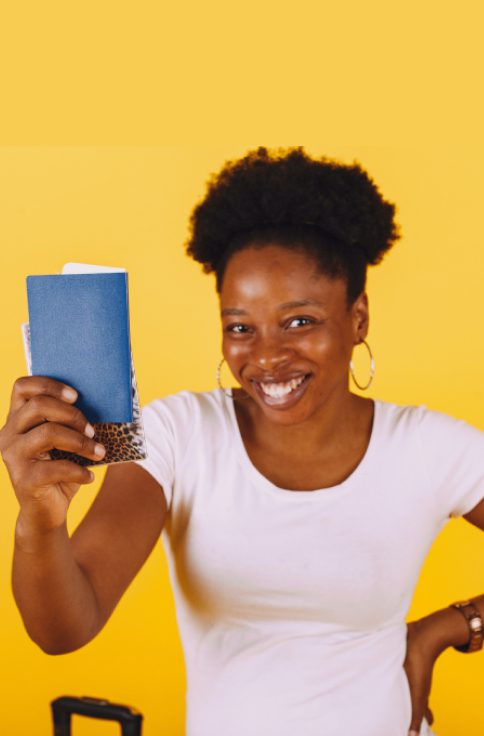 K-1 Fiancé(e) Visas
The K-1 visa allows you to bring your foreign fiancé or fiancee to the United States for marriage ...
Demonstrate intention to marry within 90 days of your partner entering the U.S.
Demonstrate that your marriage is "valid that is, a genuine relationship, and not just to obtain this immigration status.
Once you have married, your fiancé or fiancee must apply for lawful permanent resident status (agreen card)
F-1 Student Visas
Students who wish to study in the U.S. must first obtain a visa. An F-1 visa is for students planning to attend ...
University/College
High School
Private elementary schools
Seminary
Conservatory
Other kinds of academic (as opposed to vocational) institutions, including language-learning programs
J-1 Exchange Visitor Visas
J-1 visas are for individuals participating in exchange visitor programs ...
Au pair/EduCare
Camp counselor
Intern, Trainee
Summer work travel
Student (secondary)
Student (college/university) Teacher
Short-term scholar
Professor/Research scholar
Government visitor, international visitor (Department of State)
Specialist
Physician
P-1 Visas
P-1 visas for international athletes and other entertainers who wish
to enter the U.S., as well as for
their coaching staff or support personnel.
O-1 Visas
O-1 Visas are for individuals of extraordinary ability in the following categories ...
The sciences
Athletics
Business
Education
The arts
O-1 visas are also available for individuals who have demonstrated extraordinary achievement in the television or motion picture industries
R-1 Visas
R-1 visas are for individuals who
are entering the U.S. to be
employed as a minister or other
type of religious
worker.
Contact Form:
You can contact me using the form below and I will be
in touch as soon as possible.
H-1B Visas
The H-1B visa was designed for individuals who perform specialty occupations that require a high degree of education. Typically, an individual who qualifies for a H-1B visa must have a bachelor s degree or higher.
B-1/B-2 Visas
The "B visas" can serve multiple purposes, but generally speaking, the B-1 visa is specifically for short-term business trips, and the B-2 visa allows the holder entry for tourism purposes.
E-1 Treaty Traders
An E-1 visa allows an individual from a country with which the U.S. maintains a treaty of commerce to enter the U.S. temporarily to engage in international trade on their ownbehalf.
E-2 Treaty Investors
An E-2 visa allows an individual from a country with which the U.S. maintains a treaty of commerce to enter the U.S. temporarily when they are investing a substantial amount in a U.S. business.
L-1A visa
An L-1A visa allows a U.S. employer to transfer an employee from one of their foreign offices to one of its U.S. offices. The employee must be a manager or executive.
TN Visas
The TN classification is associated with the North American Free Trade Agreement (NAFTA). It allows qualified Mexican and Canadian nationals to engage in business activities in the U.S. on a temporary basis.
To Learn More About Non Immigrant Visas, Contact Immigration Attorney Susan Han Today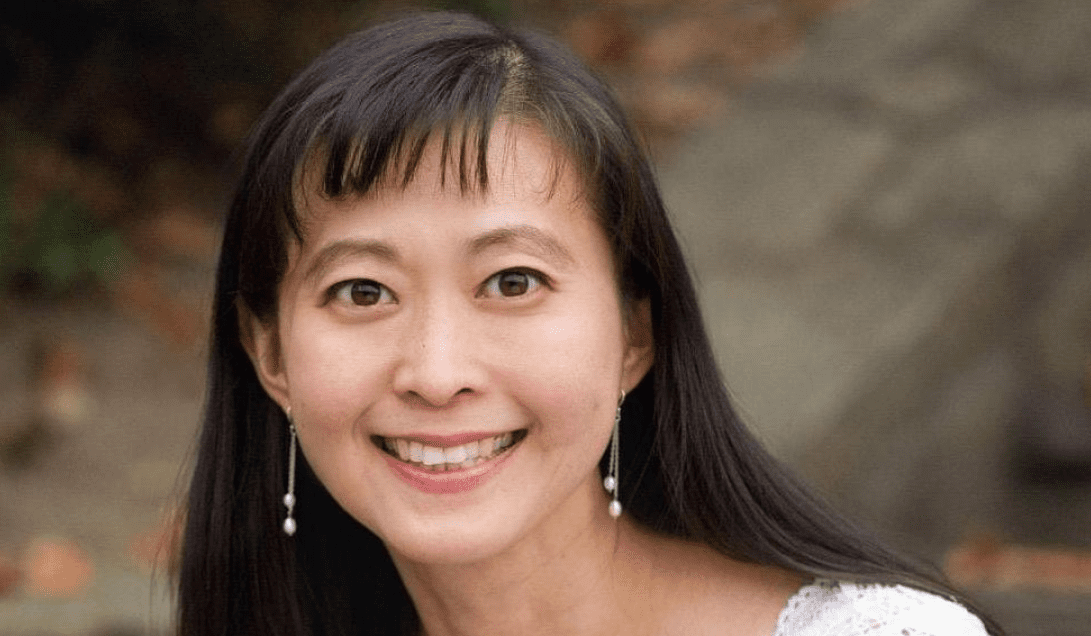 Susan Han
The Law Office of Susan Han
4 E Rolling Crossroads
Ste 211
Catonsville, MD 21228
To Learn More About Non Immigrant Visas,
Contact Immigration Attorney Susan Han Today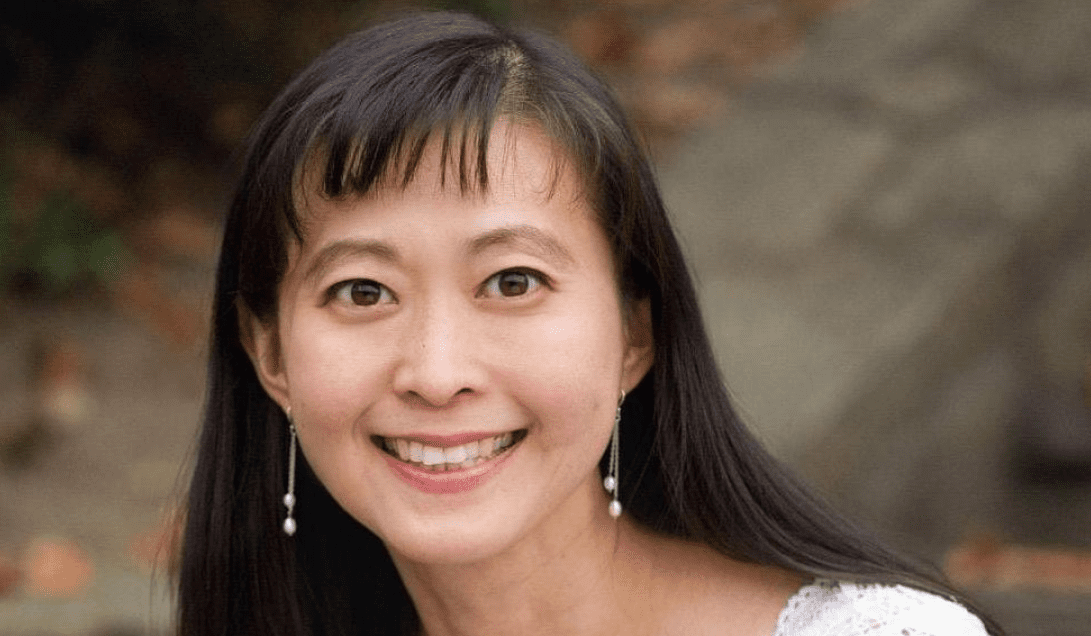 Susan Han
The Law Office of Susan Han
4 E Rolling Crossroads
Ste 211
Catonsville, MD 21228